Examples of what we can do for our customers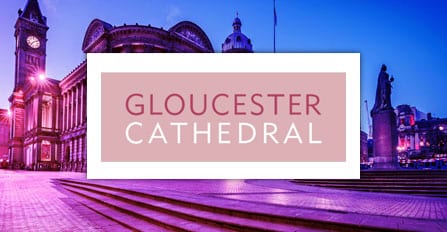 Gloucester Cathedral
We started working with Cathedrals by chance. Back in 2016 we acquired Gloucester Cathedral's IT support provider of 17 years. As the founder of Solutions 4 IT, I quickly realised that our experience of looking after Charities, the Educational Sector and various SME Organisations, has given us the knowledge and foresight required to design, supply, and maintain technology in the Cathedral environment…
Hinton Group is a privately owned property services company based in the Midlands. They specialise in the identification, finance, and acquisition of sites for commercial development projects. Like any small business, office IT communications and productivity tools are a fundamental enabler of the business...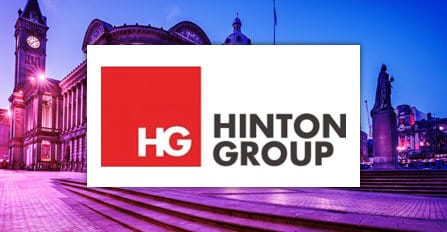 Samuel Heath is a family-run British manufacturing company dedicated to creating definitive and highly desirable taps, showers, bathroom accessories, and door and window fittings. With a worldwide reputation for quality and innovation, as well as a dedicated UK showroom...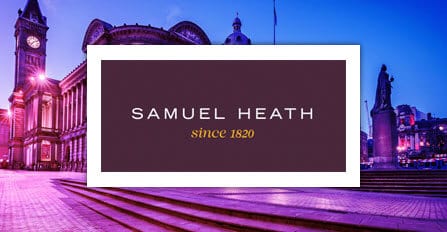 Gareth contacted me quickly and resolved my issues every time. We now have a permanent solution but I was able to work throughout the time this was being resolved. Very happy thank you.
A quick response and a positive result with both remote access solutions and direction on the use of the new applications
You were very quick and sorted the problem promptly
Jake is a telephone superhero
Tom is utterly brilliant, thank you
Tom was helpful, patient and persistent in getting me online from home with a workable solution for my very slow home internet connection.
Tom was as helpful as always, problem solved very quickly. hello
You guys are reassuring and professional 2 Mikes Clive and Tom Thanks for keeping cool heads at a difficult time.
To my delight home office computer up and running.
Thank you Tom for sorting out my phone apps.
Requested remote access - all sorted within 2 working days. Thank you for speedy response! 🙂
Very helpful guys as ever... and patient with my fumbling as I set up remote access. Thanks and stay safe all of you.
Mike kept following up to check all was OK which I really appreciated.