Industry insights and news from the world of IT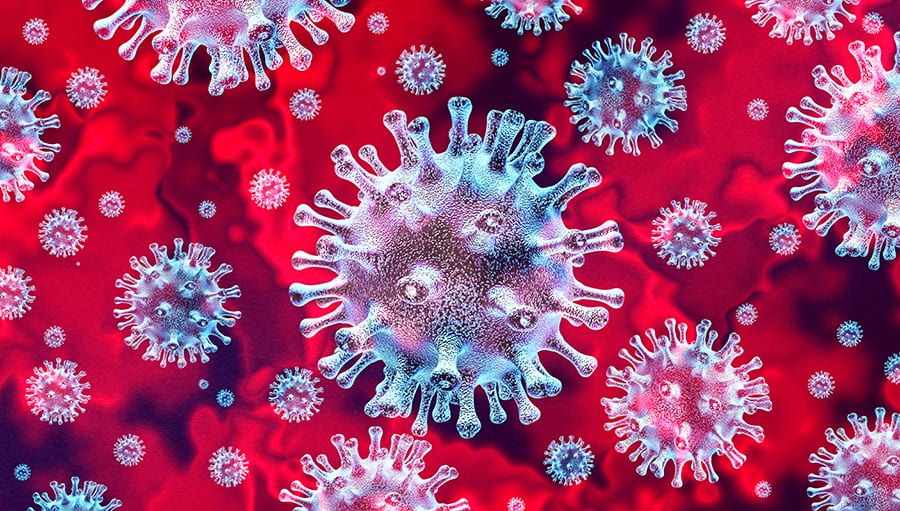 Jake is a telephone superhero
Tom was helpful, patient and persistent in getting me online from home with a workable solution for my very slow home internet connection.
A quick response and a positive result with both remote access solutions and direction on the use of the new applications
Tom is utterly brilliant, thank you
Mike kept following up to check all was OK which I really appreciated.
Thank you Tom for sorting out my phone apps.
Gareth contacted me quickly and resolved my issues every time. We now have a permanent solution but I was able to work throughout the time this was being resolved. Very happy thank you.
Very helpful guys as ever... and patient with my fumbling as I set up remote access. Thanks and stay safe all of you.
Requested remote access - all sorted within 2 working days. Thank you for speedy response! 🙂
You were very quick and sorted the problem promptly
To my delight home office computer up and running.
Tom was as helpful as always, problem solved very quickly. hello
You guys are reassuring and professional 2 Mikes Clive and Tom Thanks for keeping cool heads at a difficult time.