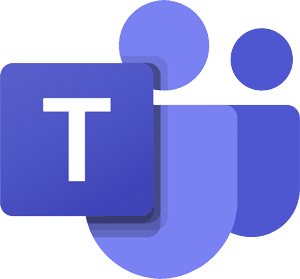 Microsoft Teams Phone System – Teams Direct Routing
The new Microsoft Phone System extends Microsoft Teams Calling to landlines and mobiles
This page is updated for 2023, on 14/03/2023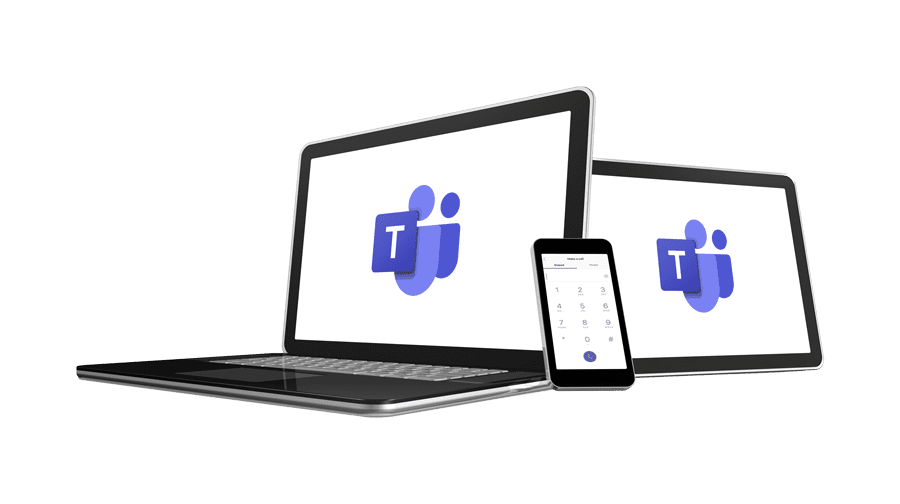 Microsoft Phone System extends Microsoft Teams Calling to landlines and mobiles
Direct Routing allows you to use Microsoft Teams to manage inbound and outbound calls, just like a traditional PBX phone system.
Our Direct Routing package offers Free calls, enhanced call control features and carrier-grade infrastructure allowing you to Maximise value and gain additional benefit from your Microsoft Teams environment. It's a flexible and cost-effective alternative to Microsoft Calling Plans allowing you to make calls external to your business from Microsoft Teams Phone System.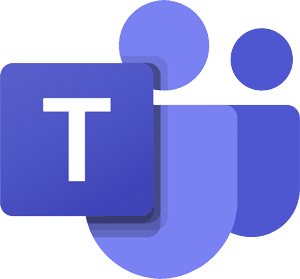 Your Business phone System with teams
Direct routing turns Microsoft Teams into a Cloud Phone System that provides all the features you expect from a traditional phone system; saving you the time and money you would spend to install and maintain a traditional business phone system.
Any company using Microsoft Teams with either Teams Essentials with AAD or any Microsoft 365 Plan that includes teams can add the Teams Phone Standard license allowing you to implement Direct Routing from Solutions 4 IT to extend Microsoft Teams Calling for voice from within the Microsoft Network to the Public Telephone Network and benefit from cost savings, increased functionality, and support for migration.
Why use Microsoft Teams Direct Routing?
Benefits of Microsoft Teams Direct Routing
Voice Enablement for Teams
Extend Microsoft Teams calls to enable full pstn breakout to the public telephone network
Trusted provider
Operational excellence from the UK's leading SIP trunking provider, we were one of the first to market back in 2020
Reduce telephony bills
Lower cost alternative to Microsoft Calling Plans and allows you to maximise existing 365 license costs
Cloud-based solution with no CAPEX
No expensive outlay as there's no need for traditional hardware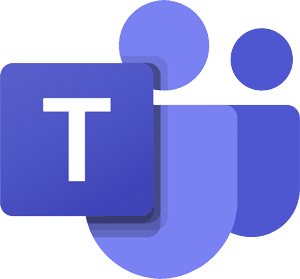 Use Microsoft Teams as your phone system
If your telephony solution is due for replacement, renewal or extension and you have a Microsoft 365 subscription or you are home or remote working, it would make sense to consider Microsoft Teams as a potential communications solution.
NEED MORE THAN JUST TELEPHONE SOLUTIONS?
Our other IT services include…