BUSINESS COMMUNICATION ALL IN ONE PLACE
Stay organised  |  Present Information  |  Migrate your phone system into Teams
Stay organised
Present Information
Migrate your phone system into Teams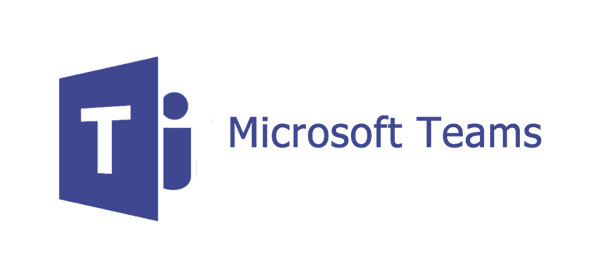 Teams is a chat-based collaboration tool that provides cool features like document collaboration, one-on-one chat, team chat, and even migrate your office telephone numbers to use Teams as a fully fledged phone system – goodbye office desk phones!
USE MICROSOFT TEAMS FOR
YOUR PHONE SYSTEM
DID YOU KNOW WE CAN INTEGRATE YOUR PHONE LINE WITH MICROSOFT TEAMS?

Microsoft Teams can integrate with your phone number and treats all of your calls like a normal phone system would, including the ability to transfer calls & add hold music to name a few. This allows you to work from anywhere and use your phone line, as well as cutting out any additional spending that comes with a standard phone system, like the need for handsets.
To integrate your office phones into Microsoft Teams get in touch using the form below: 
Groups
Form groups with colleagues and hold on-the-spot meetings, have conversations, and share files.
Meetings
See everything you've got lined up for the day or week. Or, schedule a meeting. This calendar syncs with your Outlook calendar.
Calls
Once setup, you can call anyone from Teams, even if they're not using Teams.
Activity
Catch up on all your unread messages, @mentions, replies, and more, in way location without the need to switch between multiple apps.
Data Management
Use a cross data search to find specific items or people, take quick actions, and launch apps.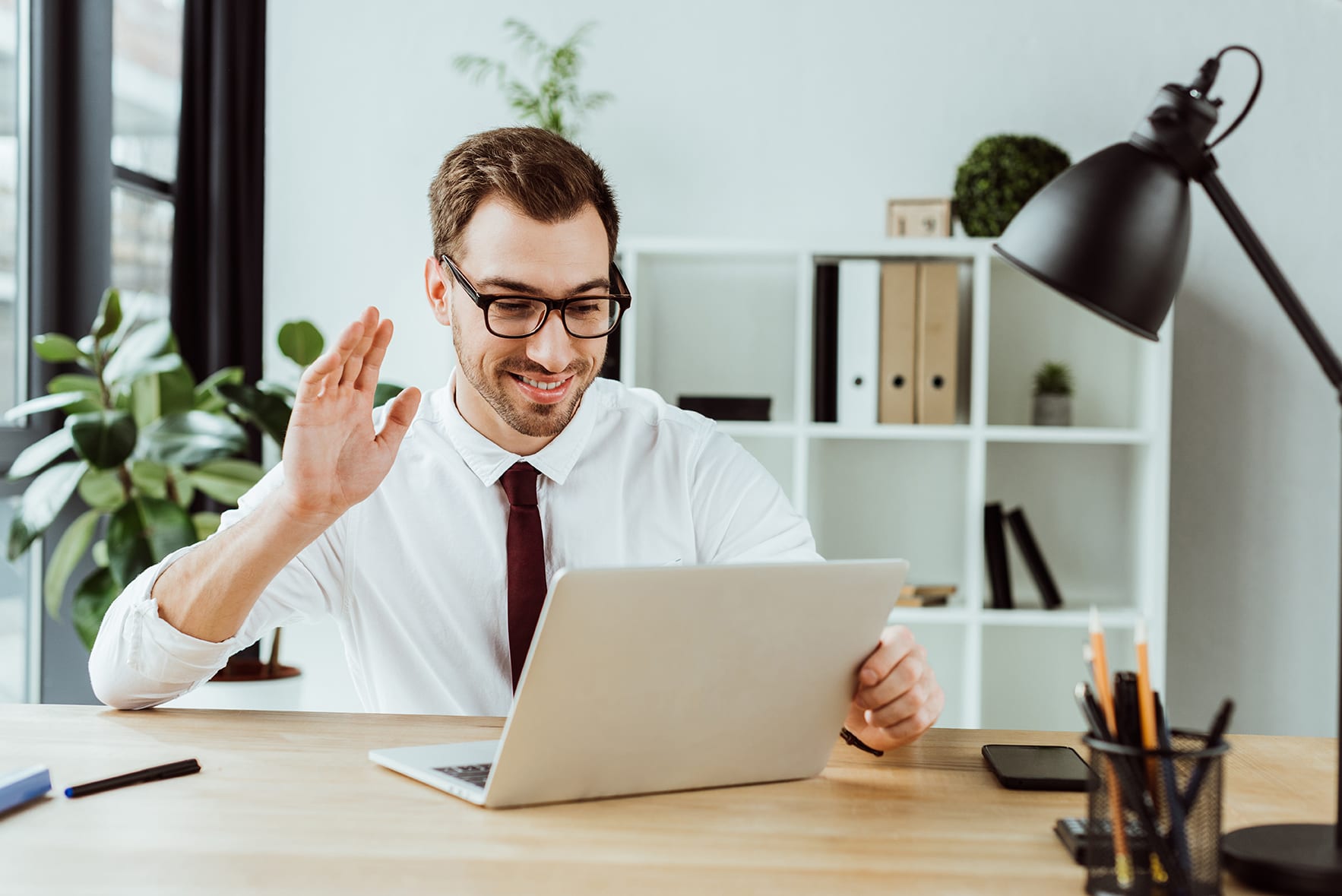 One key early planning activity to engage users with Microsoft Teams, is to help people think and understand how Teams can enhance collaboration in their day to day lives. Talk with people and help them select business scenarios where they are currently collaborating in fragmented ways.
Bring them together into a channel with the relevant tabs that will help them get their work done.
One of the most powerful use cases of Teams is any cross-organisational processes, where multiple departments communicate seamlessly on related matters regardless of location, a project is typical place where this would take place.
A team is designed to bring together a group of people that work closely to get things done. Teams can be dynamic for project-based work (for example, launching a product), as well as ongoing, to reflect the internal structure of your organisation (for example, departments and office locations). Conversations, files and notes across team channels are only visible to members of the team.
Channels are dedicated sections within a team to keep conversations organised by specific topics, projects, disciplines – whatever works for your team! Team channels are places where everyone on the team can openly have conversations. Private chats are only visible to those people in the chat.
Team membership – when Microsoft Teams is activated for your entire organisation, designated team owners are able to invite any employee they work with to join their team. Microsoft Teams makes it easy for team owners to add people in the organization based on their name.
helping our partners succeed through IT
Solutions4IT Case Studies
looking for more it solutions?
Our other IT services include…