Bespoke IT Support In Bristol County
Bristol IT Support Company
Our Bristol IT support office provides expert IT services to businesses across the county of Bristol. From here, we offer managed IT solutions in Bristol and in bordering Gloucestershire and Somerset. As well as providing expert IT support to companies within Bristol city itself, we additionally cover nearby rural locations, business parks and towns. Amongst these are the towns of Avonmouth, Portishead and Bath. We deliver tailored IT management, including connectivity, cloud services and network security. Our initial FREE IT AUDIT enables us to pinpoint your particular needs, and build a service plan to suit you.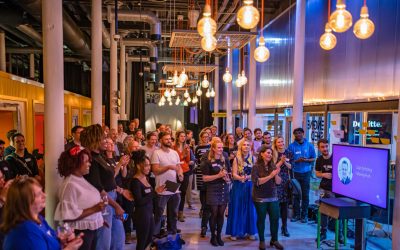 Are you ready for the Bristol Technology...
read more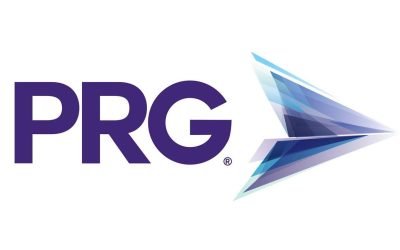 In a remarkable achievement, iO Associates'...
read more
Supporting Enterprise In Bristol
Our aim is to help your business increase efficiency, and, at the same time, make the most of up-to-date IT solutions and best industry practice. Solutions4IT in Bristol will work with you and open your eyes to everything the world of IT has to offer!
Supporting Businesses In The Bristol Area
We appreciate that every business is different, from size to purpose. This is why we take a bespoke approach; an individual service plan built and agreed upon to fit specific requirements. So whatever your business, we can improve and modernise your IT landscape to the desired extent. For instance, for some companies, we act as an outsourced IT department, managing everything from problem solving to telephony. Likewise, we also handle targeted, smaller projects or consultancy contracts.
Our range of Bristol IT Services include;
Cyber Essentials; a trusted pathway to cyber security
On-site and remote assistance with IT headaches
Email and ticket pathways
Telephony
Managed print
Cloud Services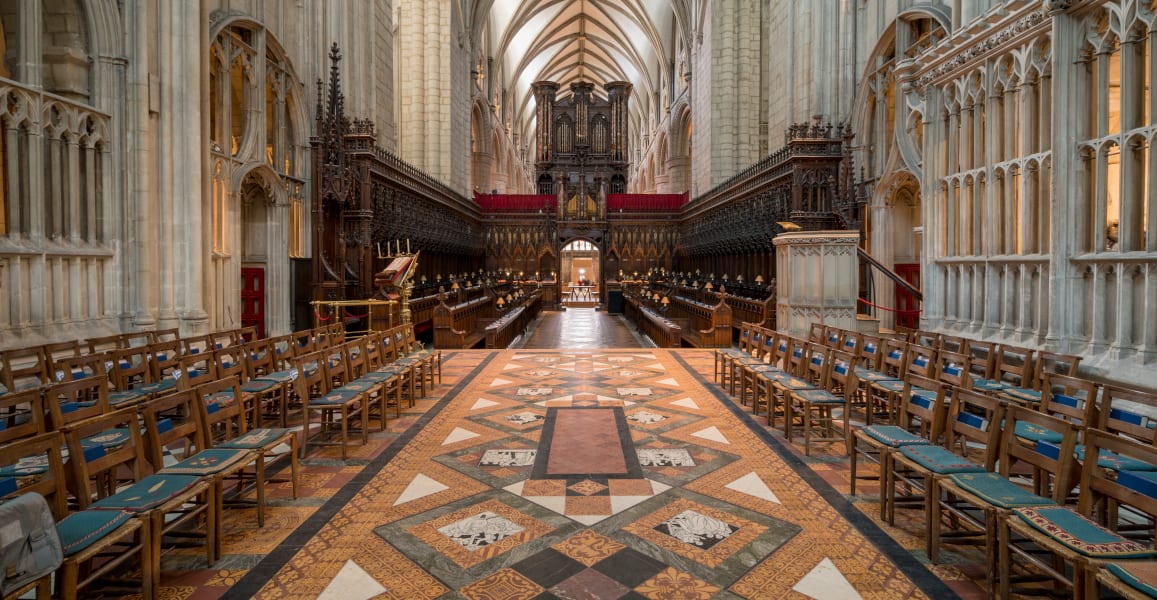 Take a look at the Solution 4 IT Heritage website where we details how we provide specialist services to Gloucester Cathedral and other heritage sites. Read More…
Contact our
Bristol Branch
today to take your business further
Bristol IT Support and Services Provider: Costs
Meeting your needs within your budget is at the core of our custom-fit approach. We often work within SMB and Enterprise IT budgets, and try to keep costs level with what you can afford.
Solutions 4 IT Bristol: What Our Customers Think
Live ticket feedback, direct from our Solutions4IT homepage, informs our positive approval rates and reviews. Consider this when making a decision on who to use for IT services in Bristol.
Expert Bristol IT Support
To avoid unnecessary delays and complications, we happily manage third party software support on your behalf. You don't have to act as the middle-man between us and software/ hardware companies; we'll deal with them directly.
Find Out More About IT Management Services In Bristol
Get in touch today if you are looking for high-quality IT support services in or around Bristol. Find out how we can streamline and enhance your IT infrastructure. We look forward to hearing all about your business and how we can help.
What does a typical IT Support client of Solutions 4 IT look like ?
A typical client would have 40 users
What are the most common sectors Solutions 4 IT Supports ?
Professional Services, Engineering, Manufacturing and Heritage.
What make these companies a perfect fit ?
They see IT Support as a necessity not a cost
Frequently Asked Questions
Will you support Apple devices on our network ?
Yes we support Apple devices on networks
Can you cover all of our technology ?
Yes we can cover everything from your internet connection, network, servers, workstations, phones even as far as your printers
Are your engineers qualified ?
Yes all of our engineers follow a specific training program for their areas of expertise and carry qualifications from all the leading vendors such as Microsoft.
Are your IT solutions secure ?
Yes, we have our own security division which includes CE Auditors, as a company we are also ISO 27001 and IASME Gold Accredited. Security is considered in all of the advice we give and the Solutions we build. We don't have to outsource this like some other MSP's.
Can you patch out of hours ?
Yes all our patching is done out of hours allowing you to keep working during normal business hours without the interruption of Windows updates for example.
What size companies do you support ?
We have clients ranging from 5 users up to 500 users
How do you monitor client satisfaction ?
Every ticket we do has a positive, neutral and negative option so we track client satisfaction on every helpdesk ticket, our current score is fed to the home page of the website