Consolidate your voice and internet connectivity into one cost effective, feature rich scalable solution.

Our complete communications service for your business.
Our service has lots of clever features and an emphasis on control and administration through the web that takes the burden away from you or your IT team. For administrators, you can quickly configure the system according to your organisation's changing requirements, while your employees can manage calls easily and effectively. With only a minimal capital outlay required, a reliable and proven service and a jargon-free approach to telephony and communications, AlphaXchange is suitable for any size business looking to improve its productivity and image.


User friendly and easy to control


An on-demand service with no hidden costs & low call costs


Empower your staff with 'one number anywhere'

A business continuity solution
Voice over internet protocol
Our VoIP solutions allow you to:
Considerably reduce your telecom expenses
Encrypt phone calls to keep sensitive files secure and prevent possibilities of eavesdropping
Reach your team on their extension lines anytime, anywhere
Manage all incoming and outgoing communications using one number
unrivalled security and resilience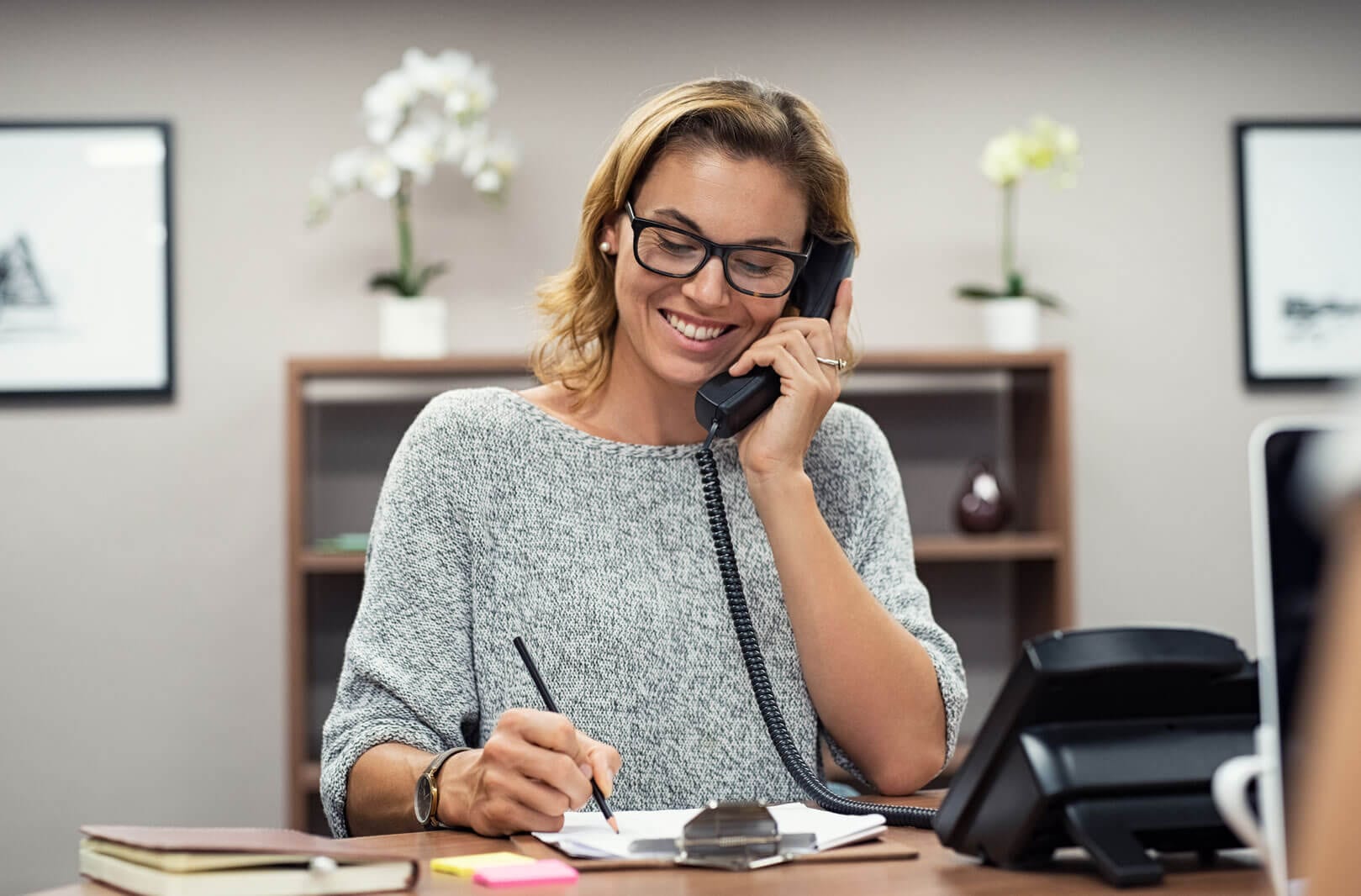 Leased lines are dedicated private connections that offer unrivalled security and resilience as well as fast and consistent upload/download speeds of up to 10Gbps, backed up by Service Level Agreements.
Leased lines can either connect your premises to the internet, or provide a private link between buildings connecting two or more sites together.
They're an ideal solution if your company relies heavily on fast, uninterrupted connectivity, and can be used for any combination of voice, data, video and internet traffic.
unrivalled security and resilience
Download Alpha Xchange Brochure
Read more about our complete end to end communications service for your business.
need more than just telephony solutions?
Our other IT services include…