Microsoft Teams Call Recording
Stay in control and capture all your conversations.

Control & visibility for managers and their teams
Do more with Dubber & Microsoft Teams:
Team management
Review, control, and manage your teams' calls. Set up a centralised inbox and control data accuracy.
Enforceable call recording
Ensure every critical conversation is captured by automating policy-based call recording.
Private & confidential
Define rules into what's recorded and what isn't. Ensure recordings don't leak or are misused.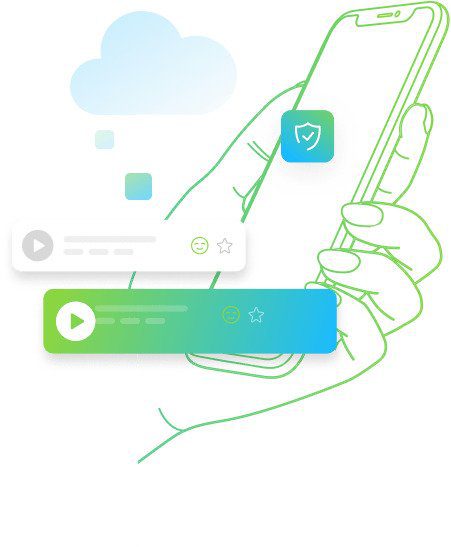 What is the difference between Dubber & Dubber Premier?
Dubber Teams
Team management

Easy to add

All your conversations in one place

Enforceable call recording

Instant search

Private & confidential

Tag & filter

Download, share & delete

Generate reports and more!
Dubber Premier
Enterprise-grade security & compliance

Unlimited Scale & Storage

AI-powered transcriptions

AI-enriched Sentiment insights

Intelligent Search

Alerts & Notifications

Dubber API

Audit reports, discovery & Legal Hold
Why is dubber essential for compliance?
Since 2020, following industry regulations has been a challenge given the rapid change in workforce operations that utilise Microsoft Teams.
An automated, policy-based recording solution certified by Microsoft that seamlessly integrates with Microsoft Teams is a critical piece of communication infrastructure. It is also essential for ensuring Microsoft Teams communications compliance. Dubber is among the first Call Recording solutions to achieve compliance call recording certification for Microsoft Teams. And from what we can tell, the only certified call recording solution capable of delivering Unified Call Recording.
What is different about Compliance Unified Call Recordings with Dubber?
Traditional call recording solutions will collect call recordings from a limited range of end-points as they quite often are specific to their application. In addition to this, they also often require additional services, software and hardware to perform efficiently.
Dubber is a cloud-based service that is unique to Microsoft Teams. Compliance call recordings that are conducted through Dubber, are provisioned through a simple click of a button. This means that there is no limit to the number of endpoints that can be captured, and all recordings are safely stored in the Voice Intelligence Cloud. A huge benefit to using Dubber is that it also works well on mobile and other devices!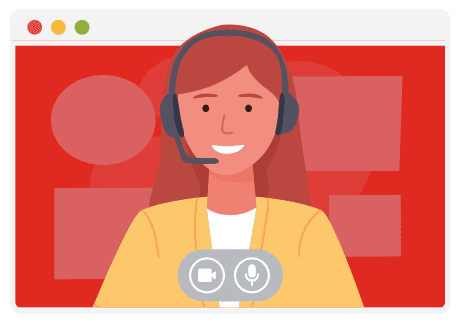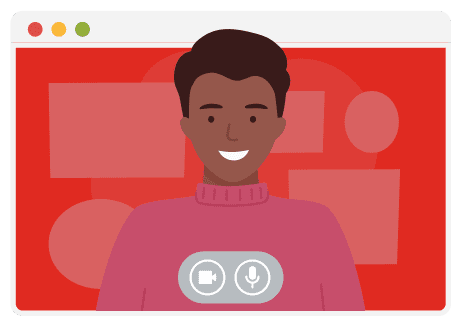 Use Microsoft Teams with confidence
If your business is regulated in a financial industry sector such as insurance, banking or government, you can now use Microsoft Teams with confidence whether you are based in a call centre, branch or are working remotely. Dubber completely adapts to your needs and environment.
Recording your calls with Dubber ensures that all calls are automatically recorded, stored and encrypted as required by compliances such as GDPR or HIPAA. Dubber completely frees financial institutions from having to rely on traditional call recording systems that would normally confine them to call centre settings.
need more than just phone solutions?
Our other IT services include…