WORCESTER IT SUPPORT SERVICES
Solutions 4 IT Offers Managed It Support Services To SMB and Enterprise Businesses In The Worcester Area
Providing IT Services Worcester
Solutions 4 IT have been helping Worcester businesses manage their technology and communication networks since 1998. As a leading supplier of Worcester IT services, we aim to assist businesses take full advantage of available IT solutions.
Managed IT Services Worcestershire
Our team of IT experts are here to guide you through IT service management matters, including;
IT problems
Set up IT infrastructure.
email and ticket support
Remote and onsite assistance
Cyber security – we are ISO27001, IASME Gold and Cyber Essentials certified
PC and Mac support
Telephony (PBX and cloud phone systems) and mobile phones
Networking and Cloud services
Data sharing and back ups
We adopt and maintain appropriate IT strategies for the companies we work with. We understand every business has their own specific needs and priorities, and so we adapt accordingly. From a wide range of services, we build an IT support package to fit your specific requirements. For added reassurance, our managed IT services Worcester are on hand 24 hours a day, 365 days a year.
Take advantage of our free IT audit and find out how we can improve your use of technology. We take a bespoke overview of your company and generate more efficient work practices, perfectly targeted to your business.
IT Support Company In Worcester
Get in touch today to discuss how our managed IT support services can benefit your company. Our qualified specialists are happy to talk about any aspect of our managed IT support services. Whether it is a specific query, for instance cyber security, or a complete audit and rebuild, we are your local IT experts.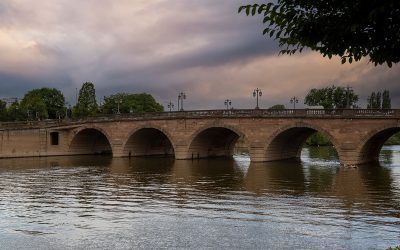 The Solutions 4 IT Worcester Service team are...
read more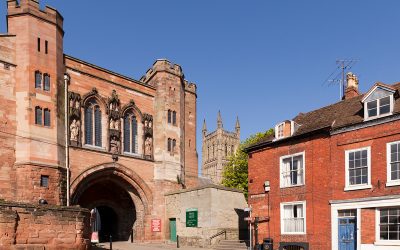 Our team at Solutions 4 IT are currently working...
read more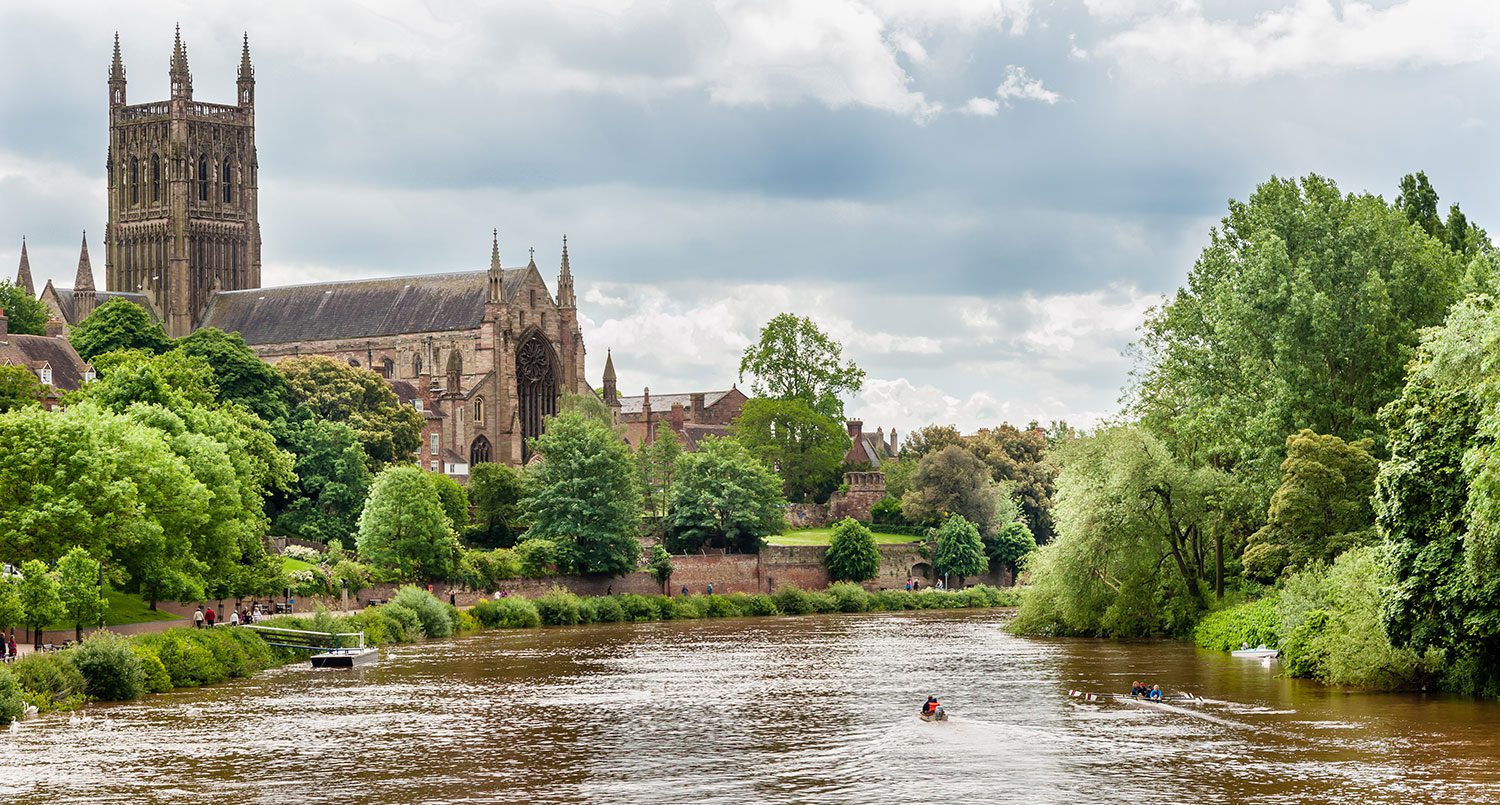 We started managing the IT Support for Worcester Cathedral just over two and a half years ago. This came about thanks to recommendations from Gloucester Cathedral, where we have enjoyed a longstanding professional relationship and have brought about considerable improvements Read More
Contact our
Worcester Branch
today to take your business further
Managed IT Support In Worcester
We provide IT support services across the whole of Worcestershire. Our IT Support engineers cover not only Worcester itself, but nearby towns including Kidderminster, Redditch, Droitwich Spa and Malvern. Phone and ticket service management is also available throughout the Worcester area.
The cost of our tailored IT support services is calculated to suit SMB and Enterprise IT Support budgets. This means, regardless of the size of your business, we offer specialist IT services in line with your needs and budget.
For added reassurance, please take a look at our customer feedback score. This is live data, calculated from the ticket feedback on the homepage of our website. Positive, Neutral and Negative options are selected for every ticket completed, which is in turn sent through to the homepage widget in real time. This lets you know exactly how customers judge our IT services in Worcester, and is updated regularly. The system sets us apart from other IT support businesses, and gives peace of mind to clients who have never used an IT consultancy previously.
Third Party Software Support
As many IT support queries involve third party companies, we make life easier for you by dealing directly with the relevant people to resolve the issue as quickly as possible. For example, our third-party software support enables us to liaise with a third party software company, and avoid unnecessary timewasting.
What does a typical IT Support client of Solutions 4IT look like ?
A typical client would have 40 users
What are the most common sectors Solutions 4 IT Supports ?
Professional Services, Engineering, Manufacturing and Heritage.
What make these companies a perfect fit ?
They see IT Support as a necessity not a cost
Frequently Asked Questions
Will you support Apple devices on our network ?
Yes we support Apple devices on networks
Can you cover all of our technology ?
Yes we can cover everything from your internet connection, network, servers, workstations, phones even as far as your printers
Are your engineers qualified ?
Yes all of our engineers follow a specific training program for their areas of expertise and carry qualifications from all the leading vendors such as Microsoft.
Are your IT solutions secure ?
Yes, we have our own security division which includes CE Auditors, as a company we are also ISO 27001 and IASME Gold Accredited. Security is considered in all of the advice we give and the Solutions we build. We don't have to outsource this like some other MSP's.
Can you patch out of hours ?
Yes all our patching is done out of hours allowing you to keep working during normal business hours without the interruption of Windows updates for example.
What size companies do you support ?
We have clients ranging from 5 users up to 500 users
How do you monitor client satisfaction ?
Every ticket we do has a positive, neutral and negative option so we track client satisfaction on every helpdesk ticket, our current score is fed to the home page of the website