CLICK HERE FOR CORONAVIRUS BUSINESS HELP & ADVICE

IMPROVE COMMUNICATION AND EFFICIENCY IN YOUR ORGANISATION
We think your systems should be so much more
There is a good chance you're paying for solutions that you are not using. Within the cloud, your office network and your software there is so much more potential than you might realise. Start discovering the possibilities to unlock productivity.
See how we've helped people lead the businesses they have always dreamed of. We're helping clients unlock the potential of tech they've always been paying for.
combined years experience
Affordable tech solutions tailored to your business needs
Real solutions from real people – we've got you covered

Increase efficiency and reduce environmental footprint through optimised printing devices

Resilient connectivity that meets the ever-increasing connectivity demands of the modern business
We Will Transform Your Business
Our Core Values
Do the right thing – for your family, for the customer, for the business, for your own continuos self-improvement.
Be respectful – listen first, consider and assist.
Team player – consistently reliable, take responsibility and gets the job done.
Average is not good enough – professional, conscientious, hard-working and focused.
Over 21 years of service…
Since 1998, Solutions 4 IT has vowed to serve you, our clients and our partners, to the best of our tech abilities. We know you have your own IT problems that won't be solved by a generic solution, which is why we
offer one-on-one consultation services to develop tailor-made solutions.
We pride ourselves on getting to know every business we serve. Whatever your industry, we approach every client with fresh curiosity and open mindedness to help tailor dynamic solutions.





helping our partners with 
 What's been going on in the  world of I.T.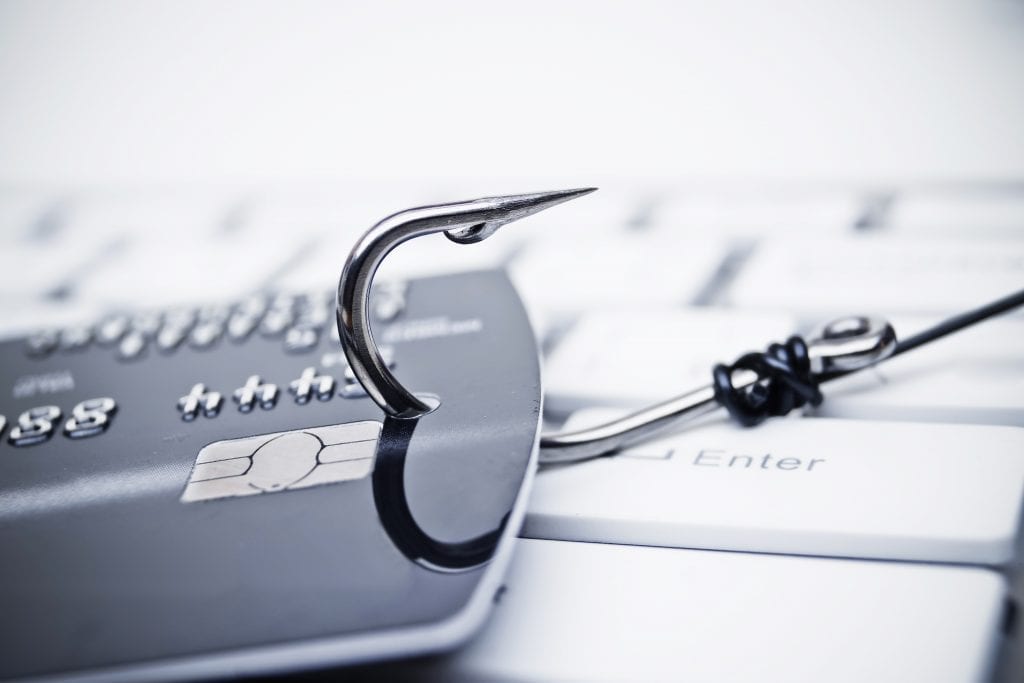 Help Prevent a Cyber Attack during the COVID-19 Crisis
COVID-19 has seen many businesses continue working from home, or from an office with a reduced team. Although it's great to see many businesses adapt quickly to these new circumstances and working environments, the COVID-19 crisis has opened up a whole host of...