IT Support in the West Midlands
To help your team grow, deliver and succeed.
Technology & IT Support Solutions to suit all sizes of business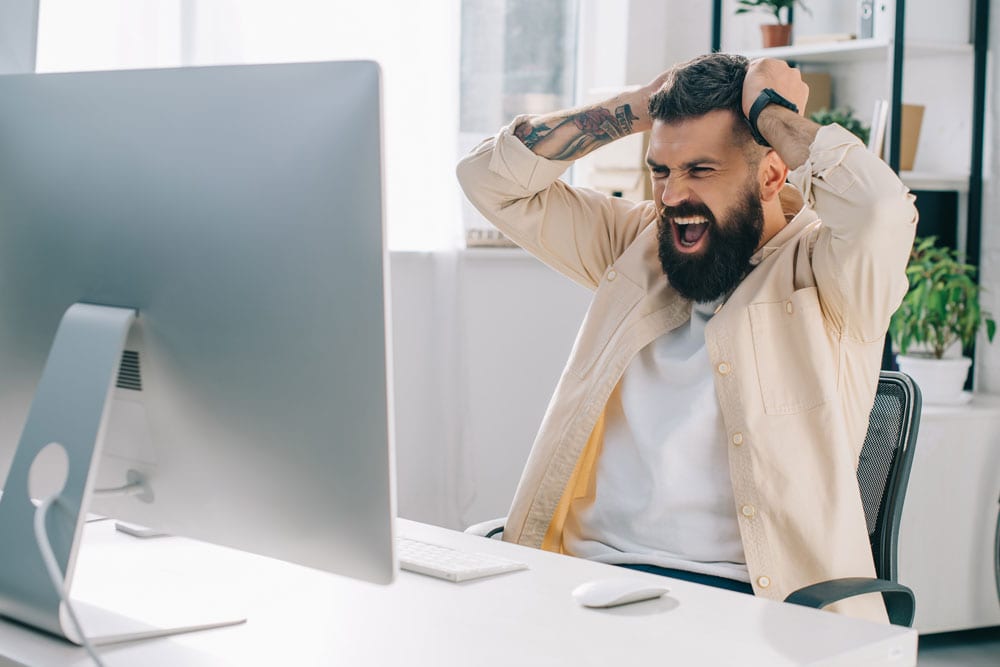 Do your current IT systems have you
pulling your hair out?
We get it. It's frustrating when your technology doesn't keep up with the growth and development of your business. Outdated tech can cause efficiency problems and at the time you need it most, it fails and causes strife in the day-to-day running of your business.
But, it doesn't have to be this way! Technology is advancing quickly these days and, no matter who you are and what business you run, you'll need to adapt to the constant demand of change and client expectations.
The tricky thing can be wondering where to start and pinpointing what is actually causing the problem in the first place. We love to help businesses identify their IT Achilles heel and work out what solution would work best with their outfit to work for the present but also leave room for growth in the future.
Request your FREE IT Review here:
Rethinking Your Technology
Because IT is the backbone to most business functions everything grinds to a HALT when it fails.  Find out what you can be making use of to ensure peace of mind & sweet dreams. Fighting the Good Fight
SMEs are a growing target for cyberattacks. We can help you to prevent an IT data disaster. Inspire your Team
We harness the potential of your technology to help your workforce perform. It is a virtuous circle. Do What You Love
Reliable & rapid support release you to focus your passion back on the activities that make you profitable.
We share your passion for your business…
Solutions 4 IT are not your standard IT Support company. We help businesses unlock the potential of their people and business with technology, sometimes by just ensuring you utilise fully the equipment you already have.
We have over 23 years experience and offer a wide range of IT services that are tailored to your specific requirements, whether you are looking for additional out of hours support, specific setup requirements or a reactive on-site response, we are here to help.
We fix 90% of our clients problems on the first touch point.
6-Month Money Back Guarantee
4.8* Google Reviews & 99% Customer Satisfaction
We believe that knowledge shared is knowledge squared, which is why we frequently write articles that are designed to help & inform you to make good IT & Technology decisions. Here are the latest ones: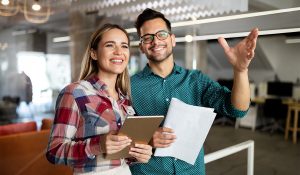 How your employees can reduce cybersecurity risks
Research suggests that cyber security breaches are expected to grow to 15.4 million by 2023. Despite technological improvements and advancements in recent years, cyber security still proves to be a growing issue no matter how much security is used.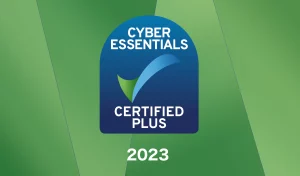 Defend Your Business: Cyber Essentials
In today's digital age, where cyber threats are ever-present, safeguarding your business against cyber attacks is of paramount importance. That's where Cyber Essentials (CE) comes in. This article explores how this scheme can protect your business from potential...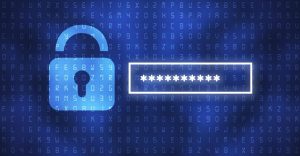 Is Password Security Enough?
Whenever we hear anything about cyber security, there is always a piece of advice about password security. But are passwords really secure? Let's find out!
Don't just take our word for it…
"Dan and the team at Solutions 4 IT have been a huge help to us as we set up our new business and move forward into the future. When we set up we had nothing in place and tasked Solutions 4 IT with setting up all our hardware, connectivity, network and printing. We were not familiar with the technical details that work behind thew scenes but knew what our end result needed to look like. Solutions 4 IT took our end goal and quickly worked and advised on a package that would meet all our needs and were quick to implement aswell.
All aspects of the setup were explained in detail to us, they offer as much support as we need, no amount of time or amount of potentially obvious questions is too much, and all our IT services are under one coherent banner.
We are very confident we have a high quality IT system in place with an even stronger security barrier to protect us and our clients.
I couldn't recommend Solutions 4 IT more highly not just for their technical ability, but also for their personal approach to delivering their services."
– Bowbrook Financial Planners
Can't thank Solutions enough!!! My client came to me looking for a missing part for an upcoming IT installation and they couldn't find it anywhere. After trying to find it myself, I called Solutions 4 IT for some help. Dan and his team were not only able to source the part but they got it to me within 3 hours saving my client a 100 mile journey!! Fantastic!! Thank you guys!!
– Michael Scott