It has never been more important to maintain culture and productivity in the workplace. The coronavirus crisis has had an enormous impact on the workplace and a bigger impact on the culture of work. The digital workplace has become a real area of focus in recent weeks and many companies are now seeing how productivity can be gained within the business by adapting to this new online and connected way of working.
Here are some ways you can continue to maintain workplace culture and productivity through Microsoft Teams…
Recognise with praise
People are happier and more productive when they get a little recognition for their work and efforts. This can still be achieved when working remotely using Microsoft Teams. You can send a badge of praise to your co-workers or employees within a chat or even for wider recognition in a channel conversation.
Connect with your customers
Communication is fundamental to running your business. Sometimes email can only go so far and conversations are much easier through a relaxed chat environment. Within Microsoft Teams you can chat with guests and customers no matter what their chosen chat software – such as Slack or Skype.

Reward employees
You can now integrate Disco into Microsoft Teams that help you build strong work cultures, celebrate employee achievements and reinforce your company core values all within Teams. You can set up your company values within Disco and then reward your employees points for upholding each of these values throughout their work ethic making your employees feel more appreciated and valued. With a dashboard to measure and analyse key employees you can then reward them with custom prizes or automated rewards.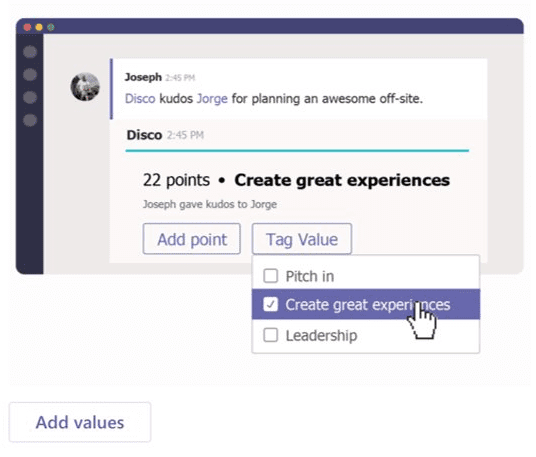 Blur out your background
The background blue tool was added within Teams to allow users to remove embarrassing distractions and have only the focus placed on the individual and not what's behind them. This is a key tool to use when utilising Teams for customer or colleague video calls. Productivity is key. Not all devices support the background blur tool but it is definitely worth trying.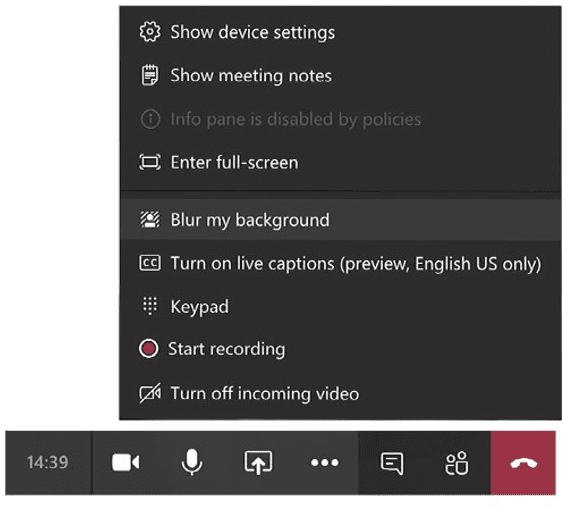 In-built Corona Communication App
Keep your employees up to date with the latest information & FAQs from your HR team, local & global developments. Quickly get updates on internal company news and access to important information. It takes about 25 minutes to set up with a template system which walks you through.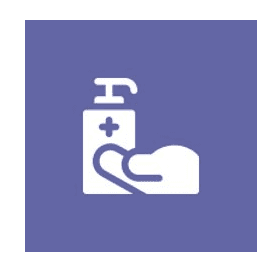 Integrate with over 200 Apps!
There are over 200 apps available to integrate with Microsoft Teams that can improve efficiency, communication, collaboration and customer service.
---
FREE for 6 Months!
Contact Solutions4It to find out how you could take advantage of utilising Microsoft Teams in your business.