Industry insights and news from the world of IT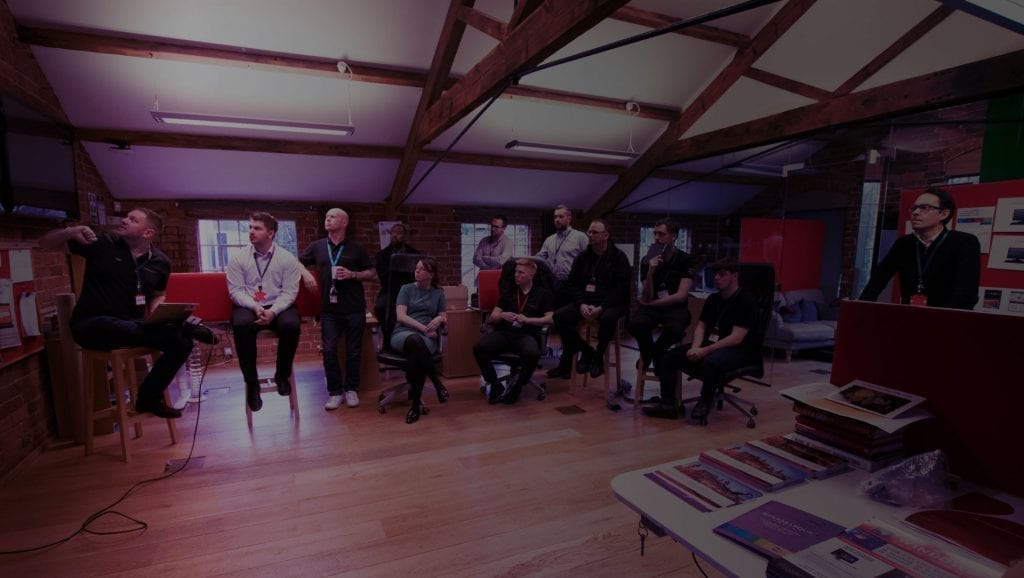 Why Customer Service Is Important To Us
At Solutions 4 IT, our aim is to deliver Excellent Customer Service. In order to achieve this we need to know how our customers feel about us, what can we do to improve and what things we are doing well. Firstly let me explain a little about Smileback. Smileback is...
Gareth contacted me quickly and resolved my issues every time. We now have a permanent solution but I was able to work throughout the time this was being resolved. Very happy thank you.
Mike kept following up to check all was OK which I really appreciated.
Thank you for resolving an issue ..at short notice when I had trouble in downloading the Zoom software to my PC
Jason was very helpful and patient and sorted my problem promptly... Thank you
Jake is a telephone superhero
Gareth identified the reason for a recurring issue with Outlook and fixed it quickly and efficiently. Always polite and helpful.
Great response time - able to carry on with my work within 15 min
Proactive reaction to potential connectivity issues, thank you
Immensely grateful to Tom who restored a couple of 'Track & Trace' Excel spreadsheets I had been working on
Mike was very helpful - he lifted the block on websites selling alcohol/tobacco for a day so that I could order Champagne and Whisky (for one of our suppliers - not myself!) and checked to make sure I was finished before reinstating it
Tom's fab - he sorted my issue with spam emails in 5 min and I haven't had any since. What more can you ask for?
A potentially catastrophic case of "user error" sorted with minimal fuss!
Very professional service, very understanding for my needs.